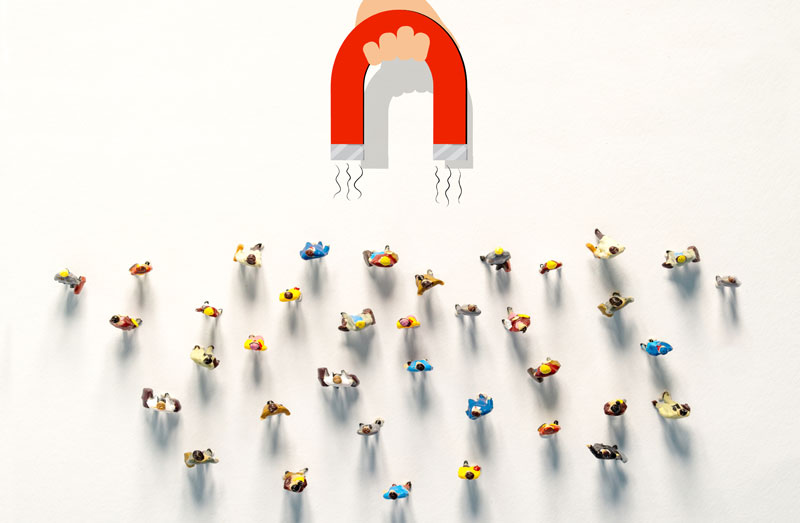 In growth firms, there's a push to get remarkable results! However, it can be challenging to stay focused on a longer-term vision – or navigate a powerful strategy to reach those goals year after year.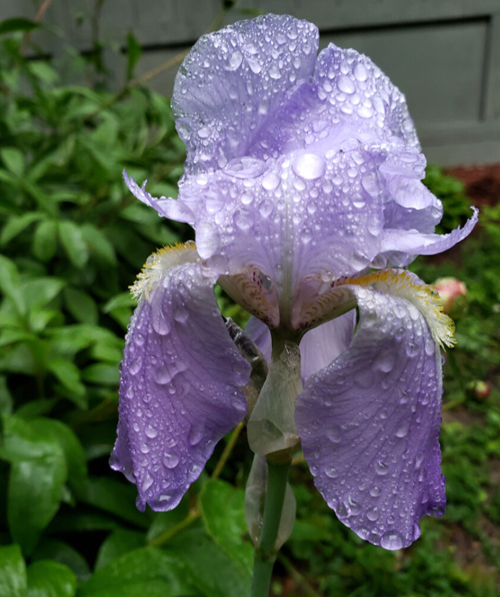 Looking at the iris as if for the first time, I noticed light blue petals opened in groups of three. with soft, white, furry stamens in the middle.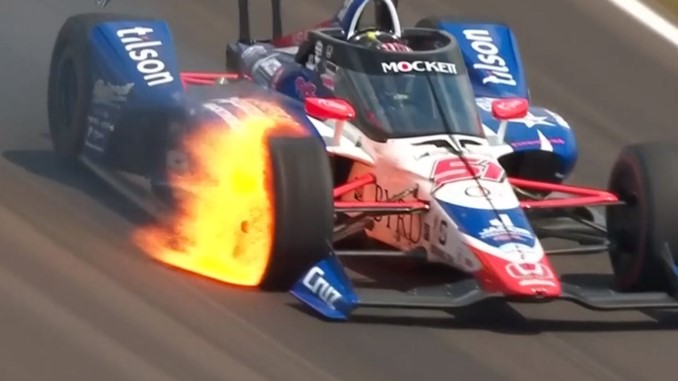 During the fourth lap of the 2020 Indianapolis 500 race, I was on the edge of my seat watching as the right front wheel of car #51 driven by Australian James Davison burst into flames!