Providing powerful metrics that enable leaders to measure and manage cultures.
Growing Leaders — Growing Companies.
How a Few Companies Make It…and Why the Rest Don't.
Patrick Lencioni is the architect of organizational health, a concept that he calls the last competitive advantage in business today.
Jim Collins is a student and teacher of what makes great companies tick, and a Socratic advisor to leaders in the business and social sectors.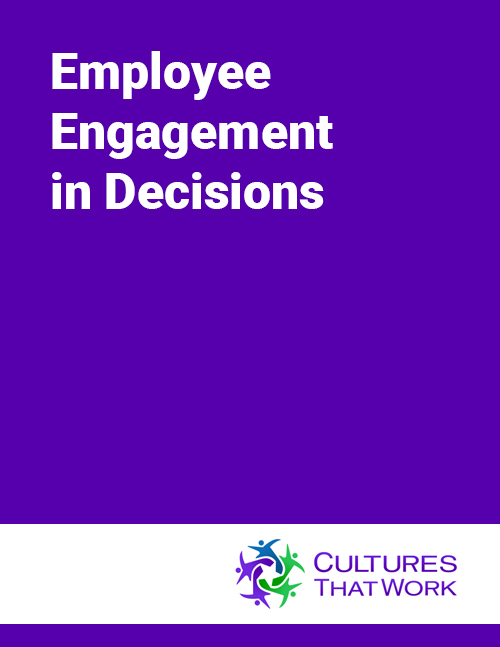 Employee Engagement in Decisions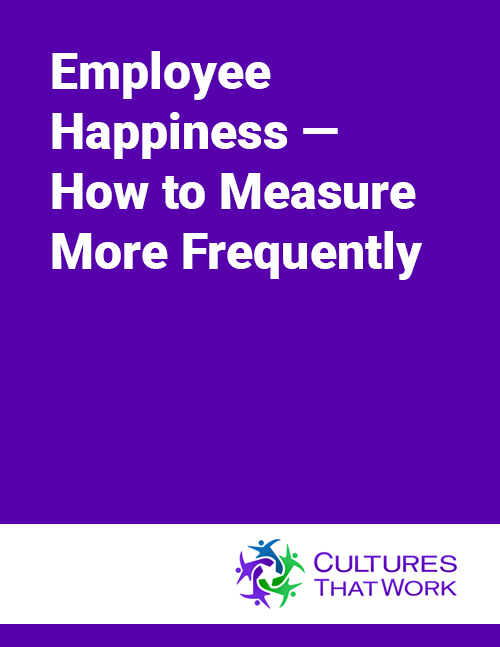 Employee Happiness — How to Measure More Frequently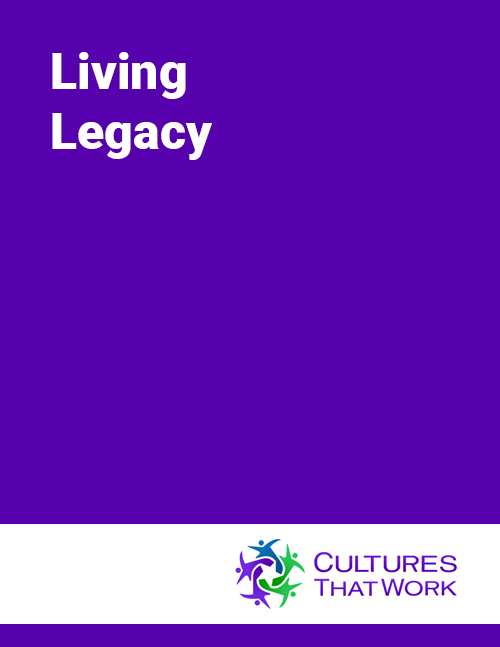 Living
Legacy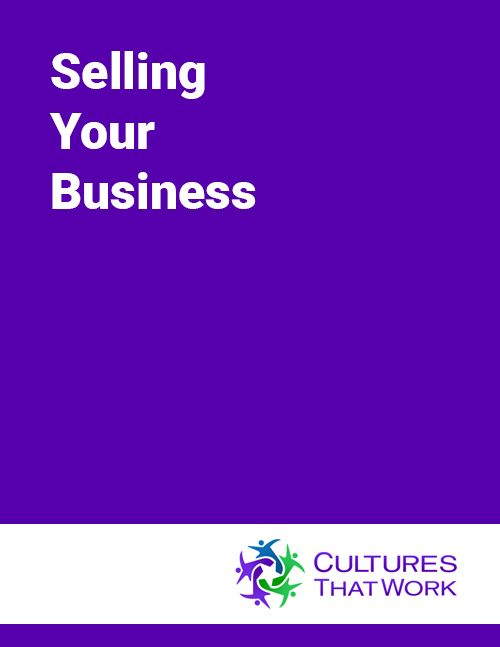 Selling Your
Business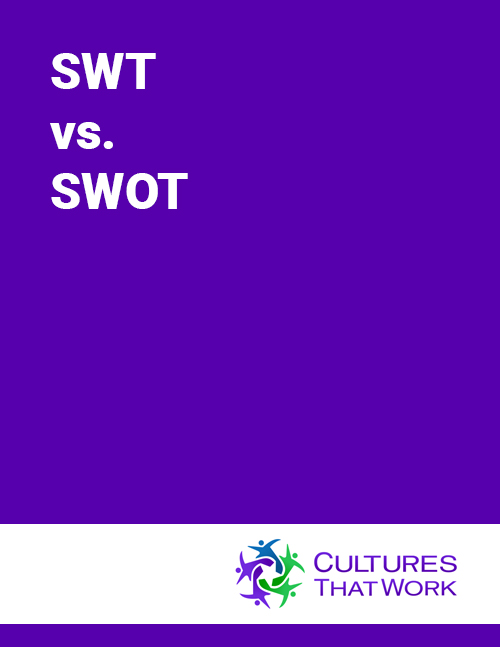 SWT vs.
SWOT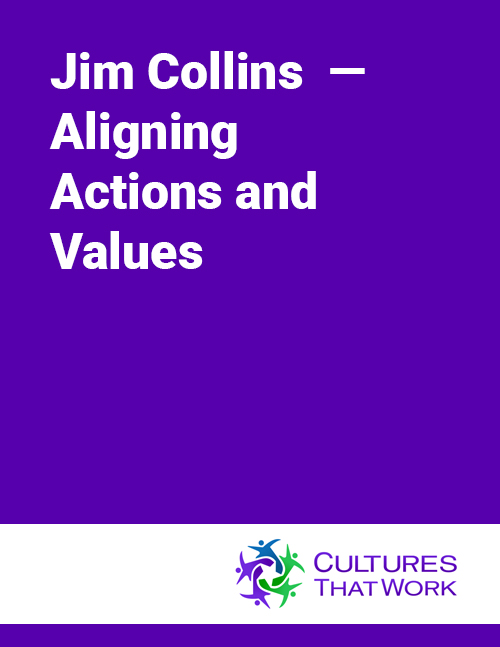 Jim Collins — Aligning Actions and Values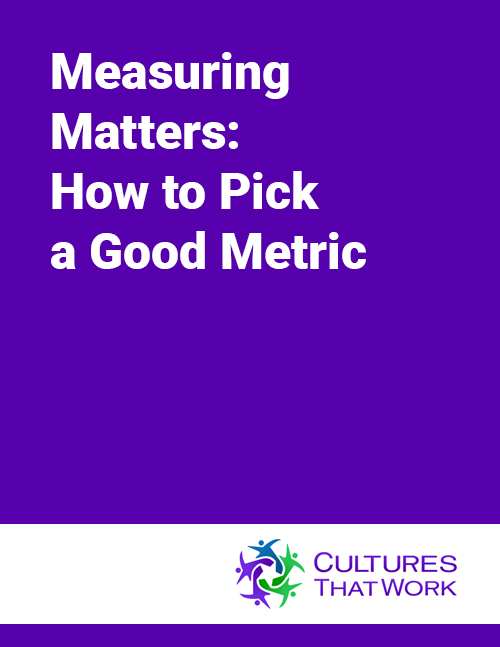 Measuring Matters: How to Pick a Good Metric