For over 35 years Dan Hurley  has offered a unique blend of executive acumen, leadership development expertise and real world experience that have resulted in successfully communicating the need, providing solutions and enabling the achievement of superior performance for the executives of numerous client companies. He holds a number of assessment, training program and professional certifications and is currently a Vistage Chair with responsibility for the facilitation of business and leadership development for business owner, Presidents and key executives. He has the privilege of providing this service to 30 executives in Michigan.

Dan holds a Bachelor of Science in Industrial Engineering from Purdue University and has completed Masters level work in Business and Industrial Relations at Loyola University Chicago.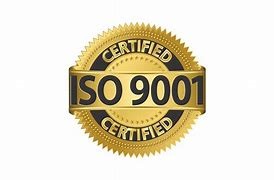 ACCELERATE BUSINESS GROWTH
Download a file with the Barriers Chapter from Scaling Up and Part 1 of our book Accelerate Through Conflict. Gain insights by reading these free resources to help you and your team overcome the challenges of scaling up.
Enter your name and email to download a file with both of these resources.
By requesting this information, you acknowledge that Cultures That Work may send you occasional emails related to this.
You may Opt-Out at any time. We never share your contact information!