This book is for Scale Ups facing the complexity of growth. Transform friction, confusion and underperformance before it's too late; that is, before the stakes are high, disengagement rises, and performance slacks off.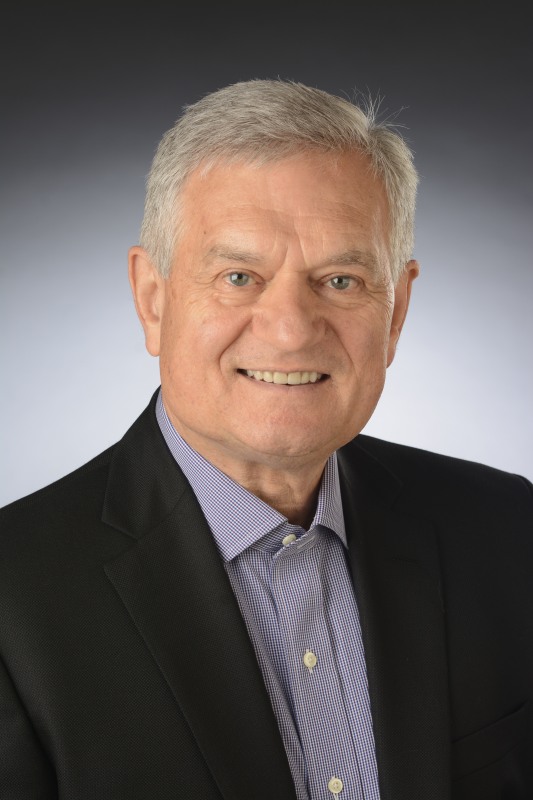 About The Main Author,
Dr. Craig Overmyer
Dr. Craig Overmyer is co-founder of Cultures That Work, Inc. As a Scaling Up Certified Coach , Craig and the Cultures That Work, Inc. team educate, train and coach mid-market business owners and their executive teams. After 35 years' experience, Craig is known for leveraging easy to follow tools for the executive team to lead their entire company to be aligned for sustainable growth.

Scaling Up Certified Coaches are uniquely qualified to equip leadership teams with the tools to accelerate GROWTH.
ACCELERATE BUSINESS GROWTH