Ready to Scale Up?
Learn how prepared your company is for substantial growth. Take 4 minutes to complete The Scaling UP 4D Assessment™. The assessment's 32 questions are organized around the 4 Decisions framework - People, Strategy, Execution and Cash - the decisions you must get right - or risk leaving significant revenues, profits and time on the table. Once completed you will get immediate feedback via email.
Take the Quick Assessment
What We Do
A typical engagement with Cultures That Work, Inc. provides the following services designed for Business Growth through Strategic Culture Alignment.
Cultures That Work, Inc. will customize your deliverables listed below on an as needed basis.
Learn More
Our Coaches
Scaling Up Certified Coaches are uniquely qualified to equip leadership teams with the tools to accelerate GROWTH.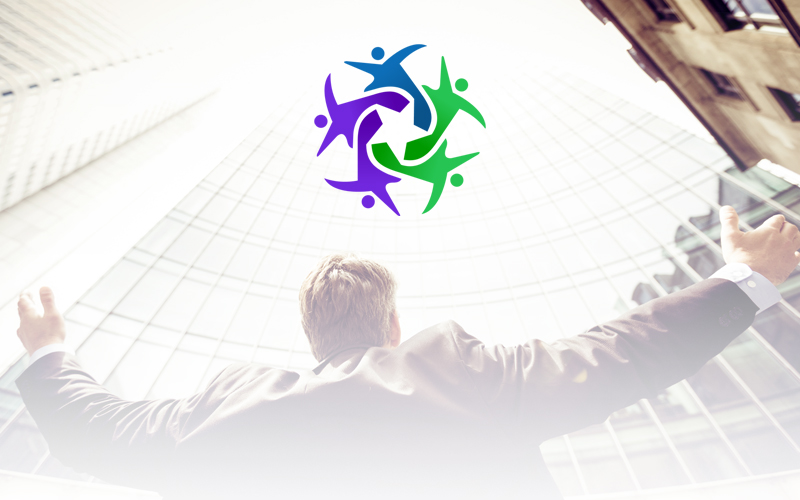 Cultures That Work Strategic Culture Alignment Equation™
100% Strategic Culture Alignment =
1% Strategy +
99% Culture Alignment
Strategic Culture Alignment
100%
Learn More
Company Culture Alignment
Culture Alignment begins with an Executive Team that is healthy and aligned. A healthy and aligned team is cohesive.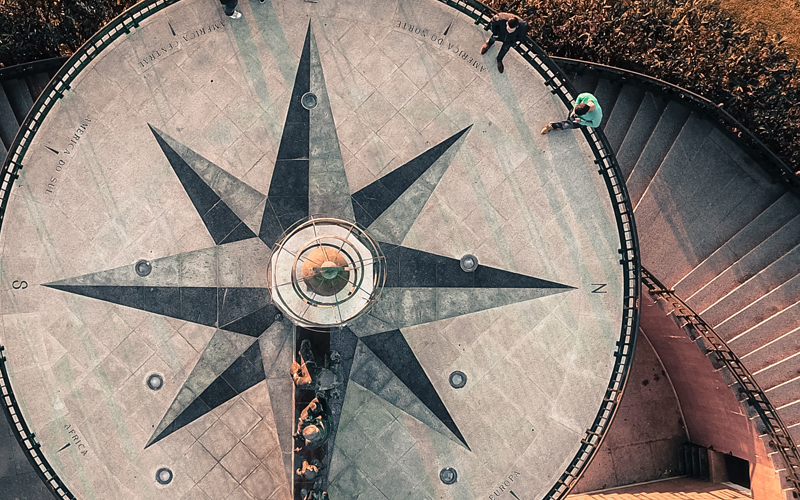 Importance of Values
Values are deeply held principles that people hold or adhere to when making decisions. Individuals express their values though their behaviors.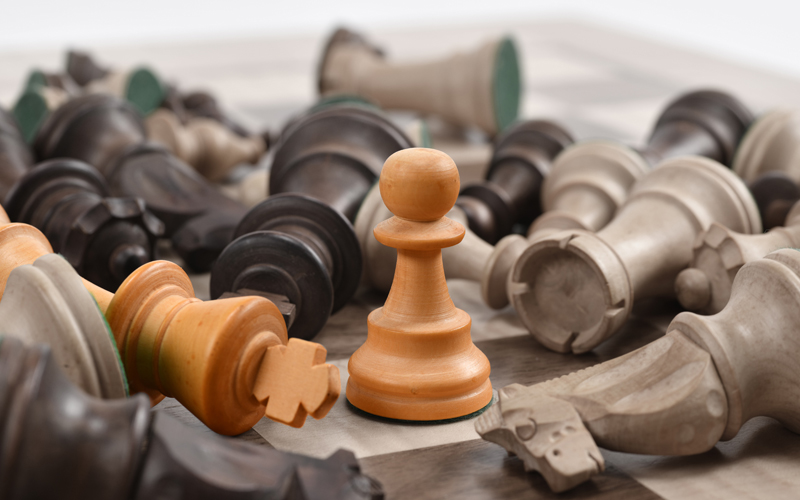 Competitive Advantage
Building a successful corporate culture has become the most significant source of competitive advantage and brand differentiation in business today.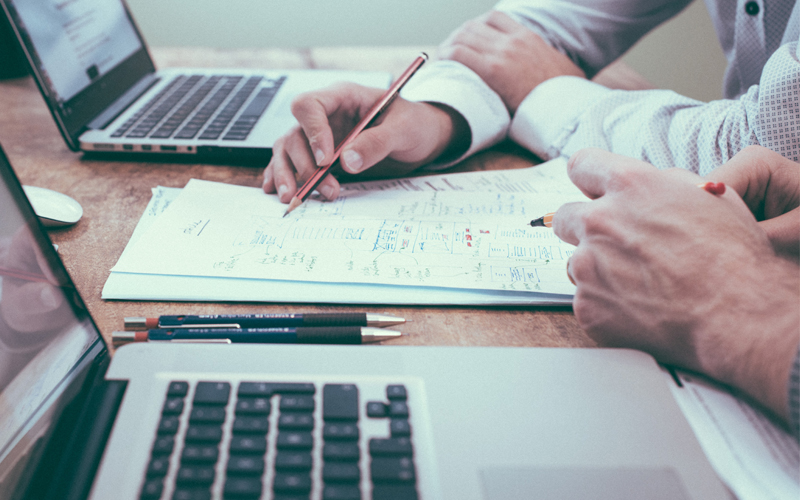 Measurement Matters
Traditionally, intangibles such as culture and values have been difficult to measure and, therefore, have not been included as part of the business manager's scorecard or the dashboard of key performance indicators.
Links and Resources
Valuable links and downloads to help guide you on your path to success.
Cultures That Work, Inc. Headquarters
9640 Commerce Dr. Suite 434
Carmel, IN 46032
Email: information@culturesthatwork.com
Phone: 317-451-9595