Our coaches work with Business Owners, CEOs,
and Executive Leaders who are facing these challenges…
Spending too much time sucked into the drama of fixing problems

Failing to get everyone rowing in the same direction aligned toward a shared vision

Tolerating underperformance by carrying too much of the load for others
If you are experiencing these challenges and others, our workshops are designed for you!
We've worked with these mid-market companies and family businesses to overcome the challenges that naturally emerge when scaling up.













We invite you take these steps to reveal what it will take for you to scale up business growth for your organization.
1
Watch the 2:14-minute video to gain insights about the challenges when scaling up a business.
3
After taking the assessment you will be invited to discover, in a 30-minute complimentary coaching session, which of the Four Decisions you need to get right to start scaling up.

Download a file with the Barriers Chapter from Scaling Up and Part 1 of our book Accelerate Through Conflict. Gain insights by reading these free resources to help you and your team overcome the challenges of scaling up.
Enter your name and email to download a file with both of these resources.
We never share your contact information!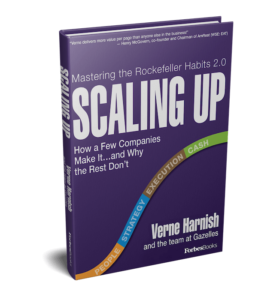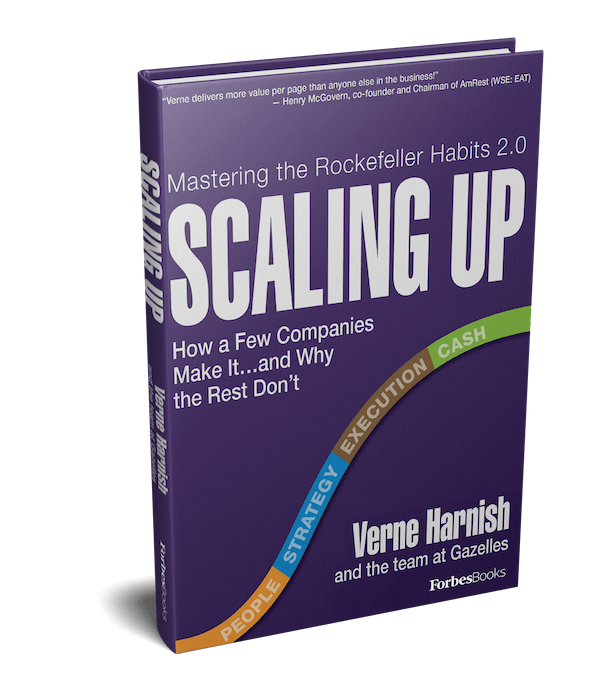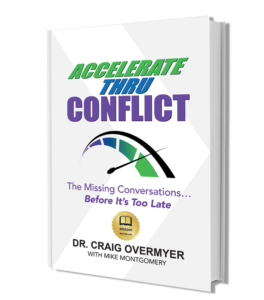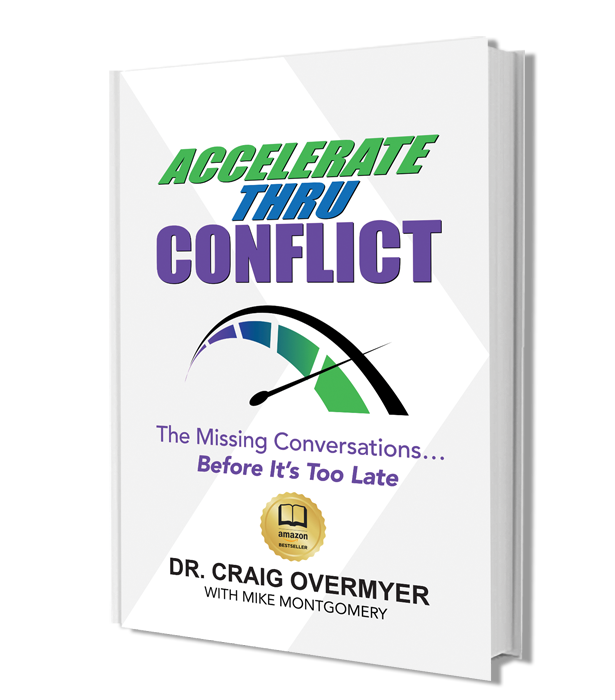 Part 1: Conflict Impacts Momentum
Sign Up for The Cultures That Work, Inc. Newsletter