Educate yourself through these complimentary resources: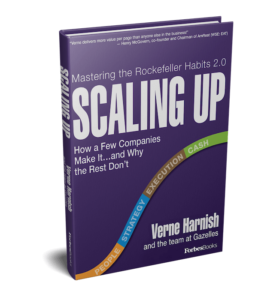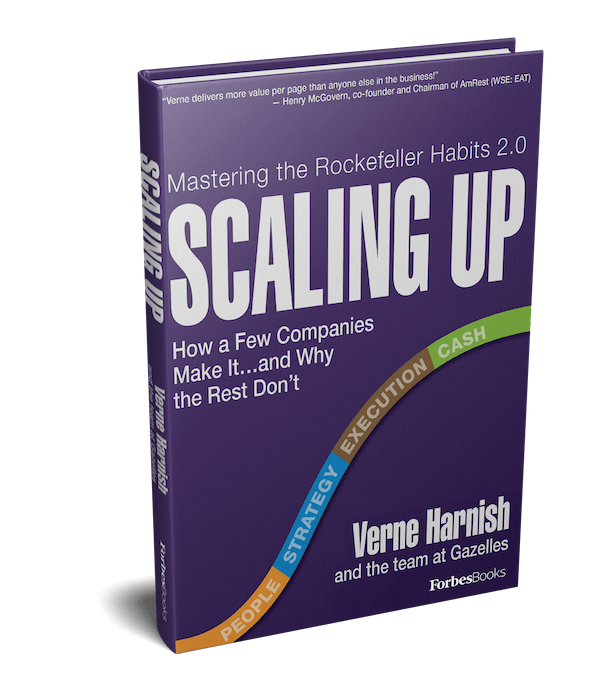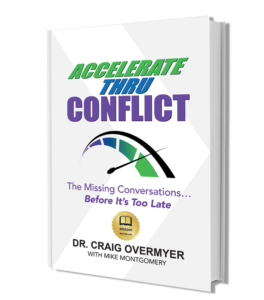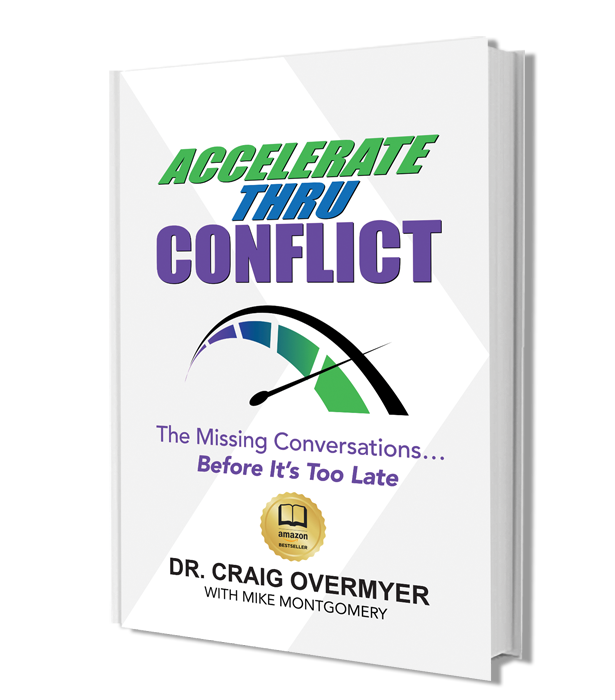 Part 1: Conflict Impacts Momentum
Working with our Scaling Up Certified Coaches, business owners, executive leadership teams and key leaders, at every level of privately held firms and family businesses, free themselves from three mistakes:
1. Avoiding productive conflict
2. Neglecting to reduce confusion
3. Tolerating underperforming teams
Our leadership training, coaching and education accelerates cultural transformation changing friction into productive conflict, confusion into clarity, and underperformance into a high performing team of teams.
Only three things happen naturally in all organizations; friction, confusion and underperformance. Everything else requires leadership. —Peter Drucker
Start by knowing the Challenges of Scaling Up Your Business
Is your executive leadership team equipped to scale up business growth and company culture?
Discover how prepared your company is for substantial growth. Take 4 minutes to complete The Scaling UP 4D Assessment™. The assessment's 32 questions are organized around the 4 Decisions framework - People, Strategy, Execution and Cash - the decisions you must get right - or risk leaving significant revenues, profits and time on the table. Once completed you will get immediate feedback via email.
Take the 4 minute Assessment
Our Coaches
Scaling Up Certified Coaches are uniquely qualified to equip leadership teams with the tools to accelerate GROWTH.
Sign Up for The Cultures That Work, Inc. Newsletter