join us at one of
our next workshops
Learn the secrets to maximize the value of your business
through an executive team that is healthy and aligned.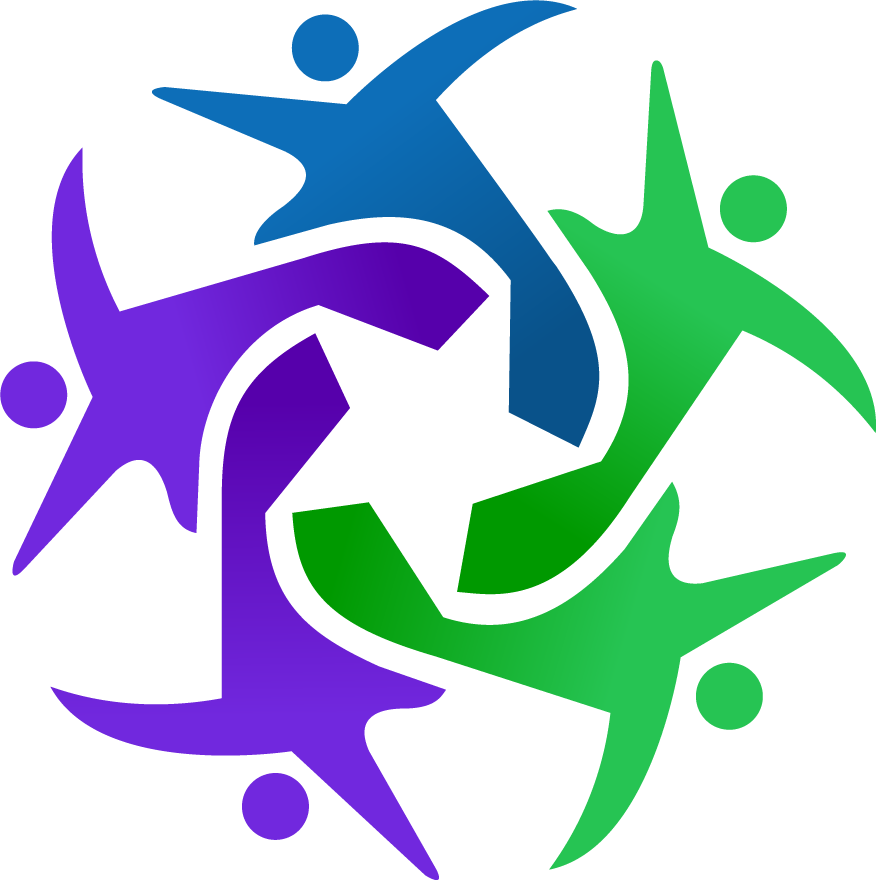 Our coaches work with Business Owners, CEOs, and Executive Leaders who are facing these challenges…
If you are experiencing these challenges and others, our workshops are designed for you!
We've worked with these mid-market companies and family businesses to overcome the challenges that naturally emerge when scaling up.
Download a file with the Barriers Chapter from Scaling Up and Part 1 of our book Accelerate Through Conflict. Gain insights by reading these free resources to help you and your team overcome the challenges of scaling up.
Enter your name and email to download a file with both of these resources.
By requesting this information, you acknowledge that Cultures That Work may send you occasional emails related to this.
You may Opt-Out at any time. We never share your contact information!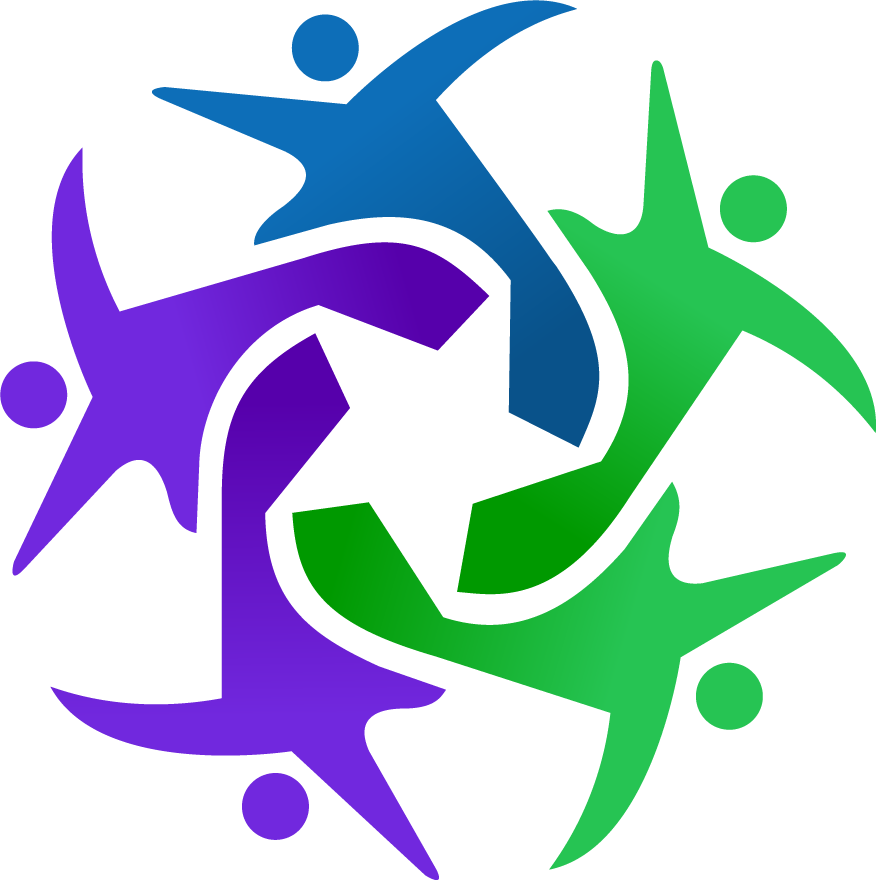 Our coaches work with Business Owners, CEOs, and Executive Leaders to get results.
"Our work with Dr. Craig Overmyer has been exceptional. He has a keen ability to really understand where an organization is currently, diagnose that with clear objectivity, and then help craft a vision for the future. Craig doesn't just do a great strategy day, he's willing to roll up his sleeves and help you with the specific steps needed to get your organization to the next level. He understands real issues and helps you tackle the problems and have the tough conversations that will get your leadership team from where they are to who you envision them becoming. Craig has a wonderful ability to foster dialogue around conflict and help leadership teams have more meaningful conversations and uncover the tension points and opportunities that are needed to propel the company forward. He has phenomenal wisdom and a wealth of experience that bring together vetted research and his own works. His advice is often very specific and practical even though it stems from broad experiences and contexts. We have worked with multiple other coaches over our twenty-five year history, and Craig is by far the most experienced and relevant. "
"We recently did a Critical Thinking In Times of Crisis webinar with Dr. Overmyer. We were thrilled how beneficial it was for our team! It helped bring out where people's true feelings were in a safe environment built around trust. It made me more aware of the disconnects in our leadership teams."
"During the time Dr. Overmyer has been involved with Allure Medical, the company has increased 10x in size. He has led companywide keynotes on servant leadership, meditation, and conflict management. Dr. Overmyer has been instrumental in implementing positive changes through coaching key leaders within our company."
"Dr. Overmyer has been a longtime advocate of Renovia and our pursuit of growth. His ability to get at the core of an issue we're working to solve has given way for our Executive Team to go further, faster. Aside from his vast array of experience, he has a heart of service in seeing others succeed which is visible in any of his coaching sessions or executive retreats. His ability to stay present and in the moment is unmatched and a must-have from any high level coach."
"We have worked with Dr. Craig 10+ years and he has been instrumental helping our company scale up and work to achieve our BHAG!"