Dr. Pamela Carrington Rotto
Dr. Pamela Carrington Rotto brings over 20 years of leadership and operating experience in the private business and not-for-profit sectors. As a Scaling Up Certified Coach she delivers leadership development, strategic thinking, execution planning, program development, and outcome evaluation to executive teams. She is a proven leader and executive coach who inspires her clients to maximize corporate culture and collaborative processes while optimizing the balance between people, performance and profit.
Scaling Up Certified Coaches are uniquely qualified to equip leadership teams with the tools to accelerate GROWTH.
By attending a one-day private (arranged just for your team) or one-day public workshop facilitated by our coaches, you can GAIN:
An overview of the Four Decisions vital for growth firms: People; Strategy; Execution; Cash.
Key Elements to start building your One-Page Strategic Plan to focus and align your team.
The Rockefeller Habits Checklist to strengthen your culture's ability to execute and accelerate your growth.
Simple, practical and applicable tools to improve your business results right away.
An aligned, accountable and enthusiastic leadership team, ready to hit the ground running.
Connect on LinkedIn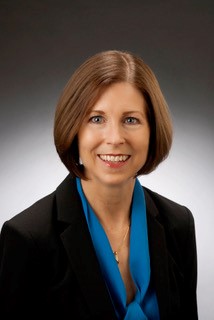 Dr. Pamela Carrington Rotto
Scaling Up Certified Coach
Let's Get In Touch
Now is the time to start thinking about Business Growth through Strategic Culture Alignment.
Now is the time to take control.
Contact Pamela Carrington Rotto