Accelerate Business Growth
Our Global Scaling Up program, which provides a fast-track learning proposition. 
Start Scaling Your Metro Indy Business
If you are a high-growth company, inquire whether joining the 20,000 Scaleups cohort is right for your leadership team by filling out the form below to start the interview process.
To prepare for the interview, download Chapter 2, The Barriers from Scaling Up , to learn about the three most common barriers to scaling your business. There are 2 questions below the book image to think about before joining the conversation.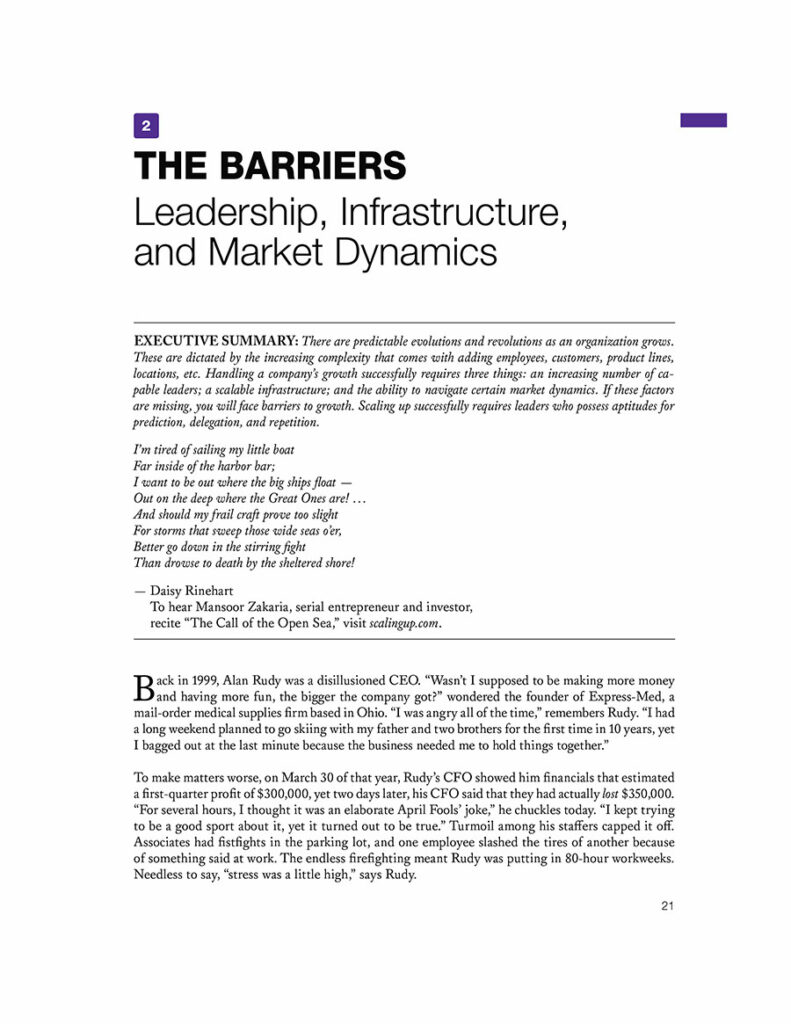 ready to apply? complete the form below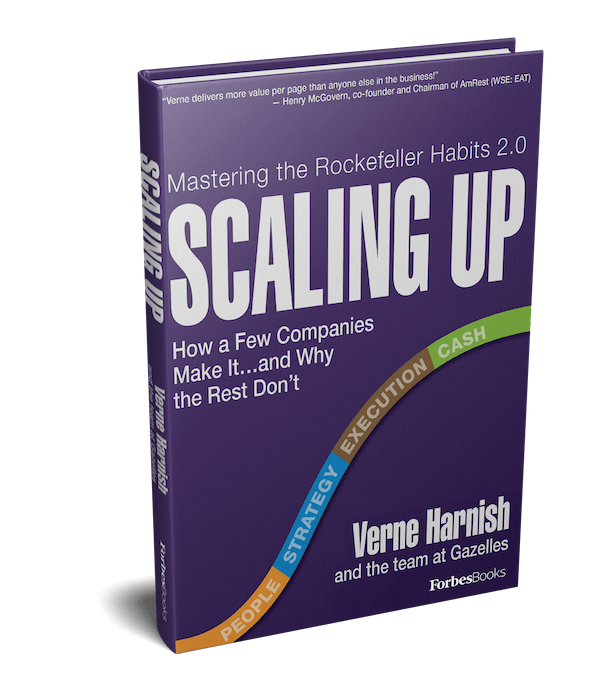 Consider these 2 questions as you read the chapter:
What is the one thing that stands out for you?
What's your most significant challenge?
Our Certified Scaling Up Coaches look forward to hearing your response and to discuss the program further during your complimentary 15-minute Zoom call.
If you want to get a free consultation without any obligations or have a general question for us, fill in the form below and someone from our team at Cultures That Work, Inc. will get in touch with you shortly.

"*" indicates required fields